Diagnostic

Equipments


Intraoral Camera & Dental Camera

The simple tool for patient education. Suniray continues their long tradition of providing dental professionals with quality imaging equipment with lightweight intraoral x-ray camera. Combining the latest video technologies, is an exceptional tool for patient education, higher case acceptance, and improved patient communication.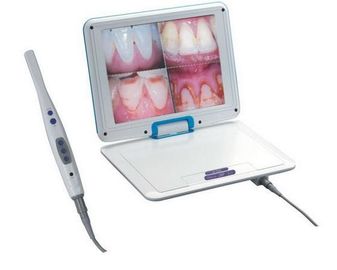 Apex Locator is compact and modern with unique functions which allow you to focus on what's really important; providing the best care for your Root Canal treatment patients.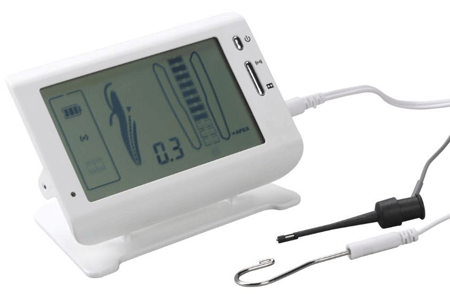 Balancing the perfect blend of sophistication and simplicity, the new RVG 5200 sensor delivers powerful and reliable images at an affordable price point. And, thanks to its variety of imaging enhancements that empower accurate diagnoses, this intuitive sensor is the ideal solution for your basic intraoral imaging needs.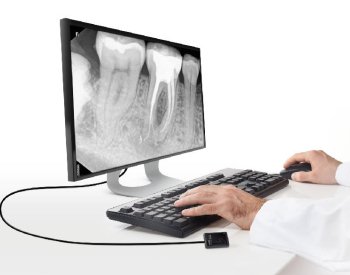 CBCT 3D imaging technology is far superior to conventional 2D dental imaging, as it enables practitioners to visualize all dental and facial structures in three dimensions and identify potential pathologic hard tissue lesions, provides superior and most accurate diagnosis and treatment planning in general dentistry, periodontics, implant planning, oral maxillo-facial surgical cases, and orthodontics.
Uncover hidden pathology. Get 3D CBCT backup on difficult diagnosis.
Uncover hidden pathology. Get 3D CBCT backup on difficult diagnosis.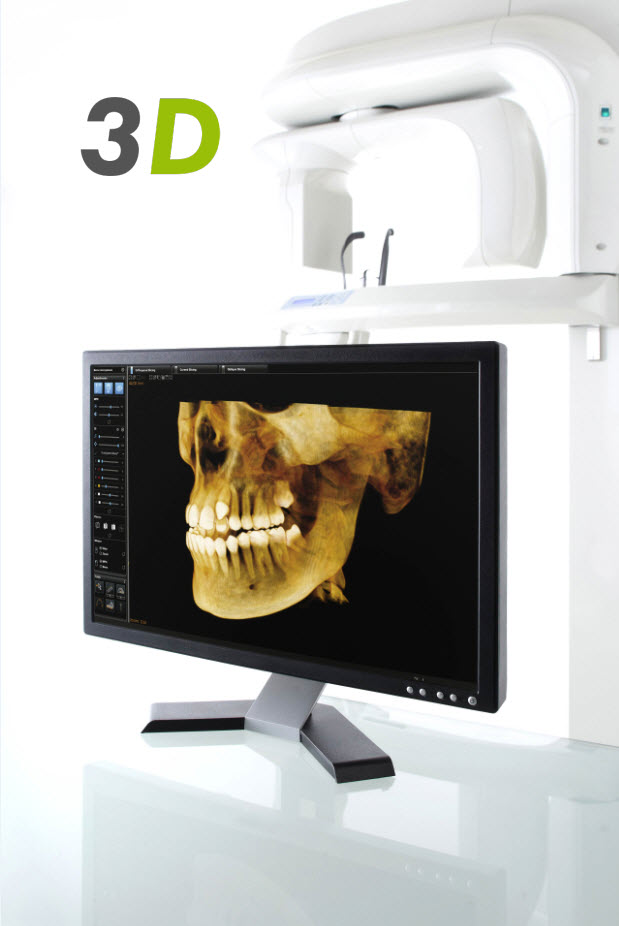 Implant measurements
Anatomy or tooth morphology assessment
Inferior alveolar nerve tracing / assessment
Airway obstruction
Nerve identification
Sinus evaluation
TMJ evaluation
Impacted Teeth